Please visit our international website if you are not from the United States or Canada.

Magazine Base Pad +1 for Shotgun - MKA1919, Derya, Kral, Typhoon
Quick Installation
Just slide it on the magazine and unscrew the threaded pin.


Increased Capacity
Base pad adds +1 rounds to increase the stock magazine capacity.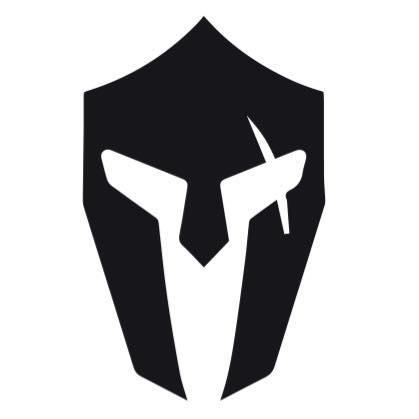 Typhoon Defense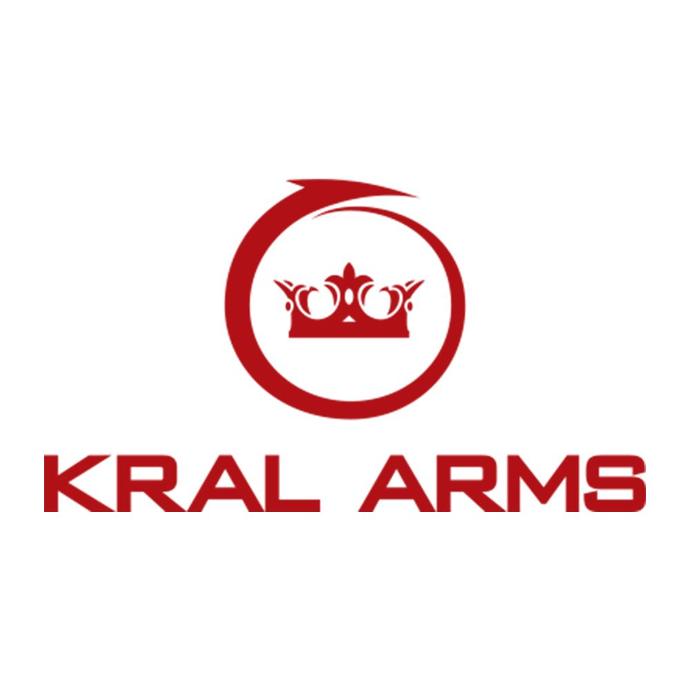 Kral Arms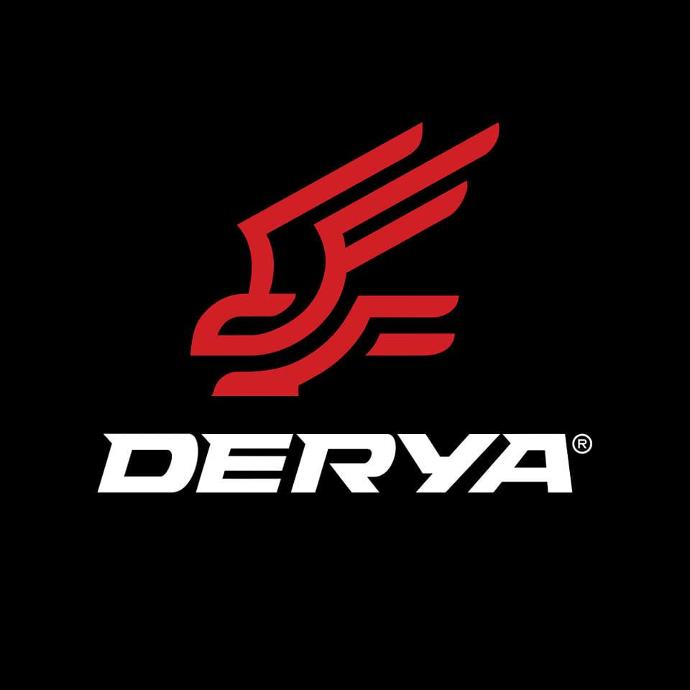 Derya


MKA 1919


1 x Magazine Base pad
Made from Anodized Aircraft-Grade Aluminium
1 x Quick Disassembly Locking Plate 
Made from Stainless Steel
​Due to use of high tensile strength aluminum which is harder to anodize,  
slight color inconsistencies may occur.
Price Disclaimer
Prices and availability are subject to change without notice. While we strive for accuracy, mistakes can happen. In the event of an incorrect price on a quote or order, you will be notified by email, and given the option to accept the corrected price or cancel the order.